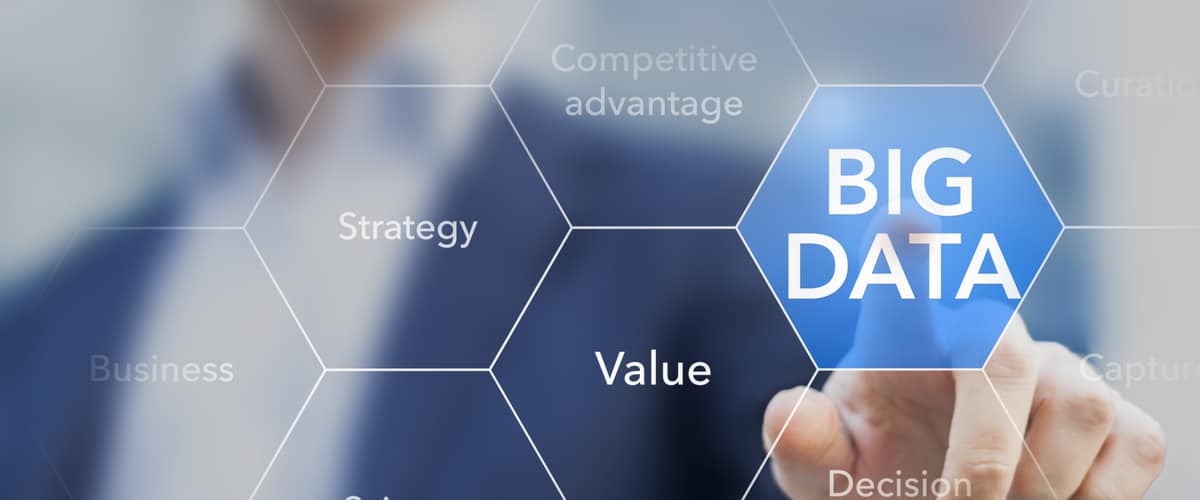 Become a Data Scientist without a Data Science Degree
Data scientist, one of the most sought-out careers in today's job world. Despite the popularity of data problems, most of the business industries are eagerly waiting to hire professional data scientists. The big four firms not excluded from this hiring. Because of its popularity & career opportunities, right from freshers to entry level employees choosing a career in Data Science. Their rising question is how to become a data scientist without any related degree? after thorough research for this question. We are continuing the answer in this article.
The tech world welcomes people who have a strong ability to learn new skills & implement new technologies. These new skills bring career opportunities for people without any interruption of a college degree. while coming to the data scientist job the same applies. Yes, one can start their data scientist career without a degree. Continue the read how to become a data scientist without a degree.
What is a data scientist do – In simple form the data scientist is one who analyzes big data & makes it in a beneficial manner for other users by using technology.
To become a data scientist no traditional degree is required. No university offers data science as major in a computer science degree. A non-tech graduate also starts a career as data scientist.
How to Become a Data Scientist without Degree
As we discussed earlier typically, data scientist analyzes data & interpret for users. For this conversion, they use various technologies, different programming tools & software's, as well as statistical methods to originate insights from the given data. Even though, there are many people in data science jobs with multiple backgrounds like biology, physics, economics, business management, etc. To open the data science job doors the key is skills & working knowledge.
Which skills do I require to become a data scientist?
Without a traditional degree in data science, one can get data scientist jobs by developing a skill. We sort-out & list the possible job skills for non-traditional students who want to do data science jobs. These are mainly divided into three categories
1. Academic skills
2. Technical Skills
3. Non-Technical Skills
1. Academic Skills
• Statistics – A good knowledge in statistics is the most important skill for a successful data scientist. Without statistic knowledge, you can't apply any of your technical knowledge. It's better to start your learning right from statistics.
• Mathematics – To analyze & interpreting the data a strong mathematical skill is required. Even the non-math background students also consider this. a very few mathematical concepts need to understand to become a professional data scientist. Here is the list of concepts
 Numerical Analysis
 Linear Algebra
 Linear & non-linear Regressions
 Probability Theory
2. Technical Skills
• R Programming – For an in-depth understanding of data science programming tools are required. To analyze the data programming tool R is generally preferred. 40% of data scientists prefer this R programming tool to solve their problems in data science.
• Python – Like R programming Python also a coding language used by data scientists. Almost 40% of data scientists using python in data analysis.
• SQL – Structured query language is the database/coding language that helps to carry out analytical functions. Also useful in transforming of data structures, so it would be an advantage if you have good knowledge of SQL.
• Machine Learning/AI – This would be helpful for decision making & predictions based on the data structure & size. Most of the data science students won't prefer to learn AI/Machine learning. But the one who wants stand up from above the race should consider this.
3. Non-Technical Skills
• Business Insight – starting a career as data scientist it's important to learn about the industry. With the strong business insights, you can analyze the particular necessities then interpret the data based on the requirements.
• Communication Skills – Obviously, one of the most required skill for any job. Without communication, you can't work properly. In Data scientist job a person should communicate with multiple channels to resolve data queries.
• Team Player – One should develop social skills for this data science field. Most of the work is interrelated with team members. So, it would be best if you were a good team player in this job world.
These are the skills required for data science jobs. Then one who wants to learn how to become a data scientist without a degree merely follow this. By learning these skills, one can get eligibility to enter into the data science world.
But without proper work experience, fortune 5000 company's recruiters won't show much interest in non-traditional people.
How to get Professional Experience as Data Scientist while studying?
The best option to get hands-on experience is doing Internships. Yes, data science field also comes under this category. The who have good knowledge & proficiency in the skills mentioned above are not just enough to get entry level data scientist jobs. It would help if you learned how to apply those in the real work environment, these would be possible in Internship programs. Want to get Data Scientist Internship in Google or other big four firms? reading this.
You can find the latest & best data scientist internships here, apply with one click. Also, sharing the best possible data science careers. This would act as a career guide for data science students have read.
We hope with this you folks learned how to become a data scientist without a degree. Share the article if you think it would be informative. Do you think we missed out anything to cover? Do let us know also share your opinions in the comment box.
Was this article helpful?
The information on this site is provided as a courtesy. GradSiren is not a career or legal advisor and does not guarantee job interviews or offers.