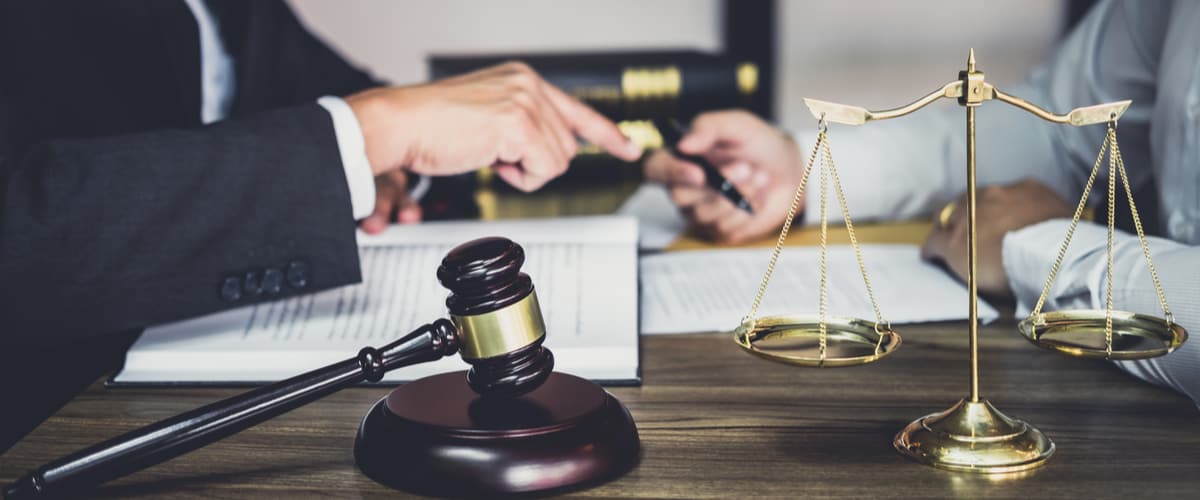 What steps do I attain to settle as a Lawyer in USA?
Lawyer, the upright position in the present society. The judiciary department is the one noble industry from the beginning. Lawyers are reputable persons who serve the general public. Even technology decade drives our daily lives judicial department never lost its glory. This is why most of the people searching & learns how to become a lawyer.
Why should I become a Lawyer?
Law is the profession which is primarily running with the aim of helping common people. They advocate at courts on behalf of their clients. This is the challenging profession which requires critical thinking with ambition. Not all lawyers practicing in the same way some people also choosing their career in corporate firms even. Read our previous article- the best possible career opportunities for lawyers in USA.
How to Become a Lawyer
The person who wants to become a lawyer in future the aspirant should take a few steps to achieve his goal. Right from education like the completion of graduation, post-graduation, specialization & more to doing internships, private practice. These are the five key steps to attain law aspirants.
Five steps for becoming a lawyer
1. Education Qualification
2. Doing Law Course
3. Obtaining a License
4. Law Internships
5. Starting Law Career
Continue the read, to acquire in-depth knowledge of these steps with our detailed explanations. This would be a clear guide for one who is looking out for how to become a lawyer.
1. Educational Qualification
To become a lawyer the first step you need to achieve is getting a bachelor's degree with any major. Why because to attempt the law exam bachelor's degree is the minimum qualification.
To get the admission into a law school, American Bar Association states a bachelor's degree required they didn't specify major to apply.
So, any graduate can apply for this exam. Studies say that most of the people who're applying for this course have mostly come from political science as well as maths background.
2. Doing Law Course
The one who has done his graduation, he is eligible for law entrance exam. Law School Admission Test well known in the form of LSAT exam.
To get the admission in a law school, the person should qualify this LSAT which is conducted by the ABA (American Bar Association).
The person who doesn't have high GPA in their academics need not worry. One can get the same law school admission chances who have a good score in LSAT.
3. Obtaining a License
The one who had cleared the LSAT is eligible to do the Juris Doctor degree which is a three-year specialized law course for law practice.
Most of the colleges give admissions for this course based on LSAT score & academic GPA. Once the specialization has done, a candidate would be eligible for the BAR examination.
Without a prior license, you're not eligible to advocate. This exam tests the law candidate skill, legal awareness, character, etc. each state follows different guidelines to conduct this license test.
4. Law Internships
While studying a Juris doctor course, the penultimate graduates are eligible to do these kinds of law internships. Generally identified by the people clerkship.
The professional law aspirants should have hands-on experience in advocation. Usually, the law training schools will train them how to do & all the processing by sending them to non-profit organizations.
The one can get professional experience by doing internships under senior lawyers. You can find the latest law internships in USA here. Want to know how to get law internships in USA? follow the link.
5. Starting Law Career
The person who has done all the steps mentioned above is a perfect job person. In USA lot of entry level lawyer jobs are available.
Recent graduates can start their career as associates. These associates generally work with experienced lawyers to understand the law firm.
After some years these freshers also get sufficient experience then start their practice. During practice, they also study like masters if they are interested.
As a lawyer one can start his/her career in law offices, public sector, private practice, corporate firms, etc. you can find the best entry level lawyer jobs here.
Clear about how to become a lawyer? Start chasing your goal. We hope these steps are useful for law aspirants. Want to get the latest law job updates to your mail? Enroll your details at GradSiren. We hope this article covered all the necessary information for becoming a lawyer. Do you think we missed out anything? Feel free, share your opinion in the below mentioned comment box.
Was this article helpful?
The information on this site is provided as a courtesy. GradSiren is not a career or legal advisor and does not guarantee job interviews or offers.