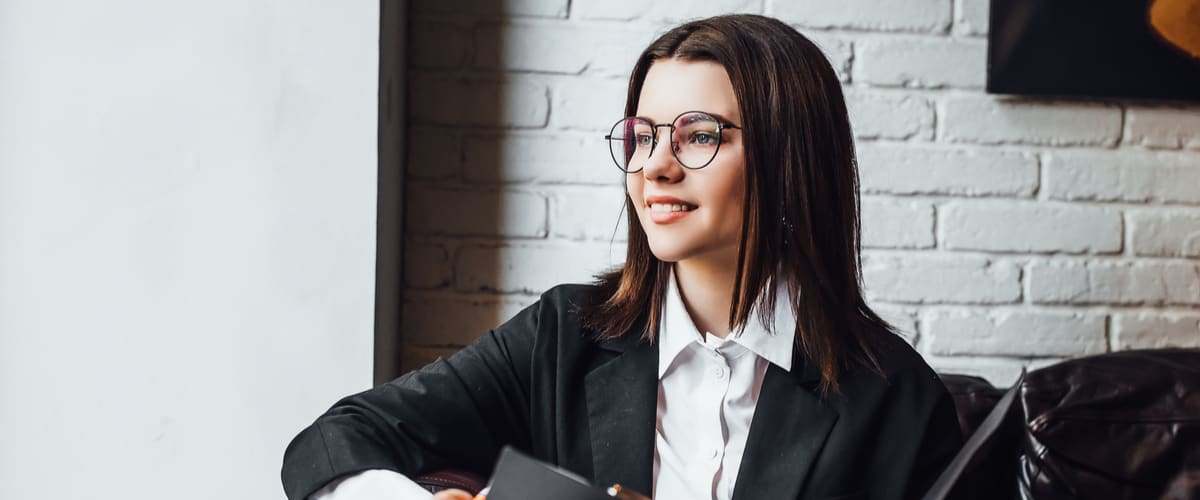 Eyes on the prize – glasses or contacts?
If you are using glasses or contacts, ensure that they match your attire. The great thing about glasses is they can visually enhance a focus on your intelligence.
If you don't know what to wear – glasses or contacts – then you can follow these suggestions:
Glasses: These work best if you're going for positions in accounting, engineering, information systems, etc.
Contacts: These can be preferable if you're looking at sales or consulting positions, or customer service, etc.
Once you choose to wear glasses, the pair must have conservative frames. It's ok to show your personality through your glasses but stay on the sensible side, so they are not the main focus of your conversation.
Was this article helpful?
The information on this site is provided as a courtesy. GradSiren is not a career or legal advisor and does not guarantee job interviews or offers.