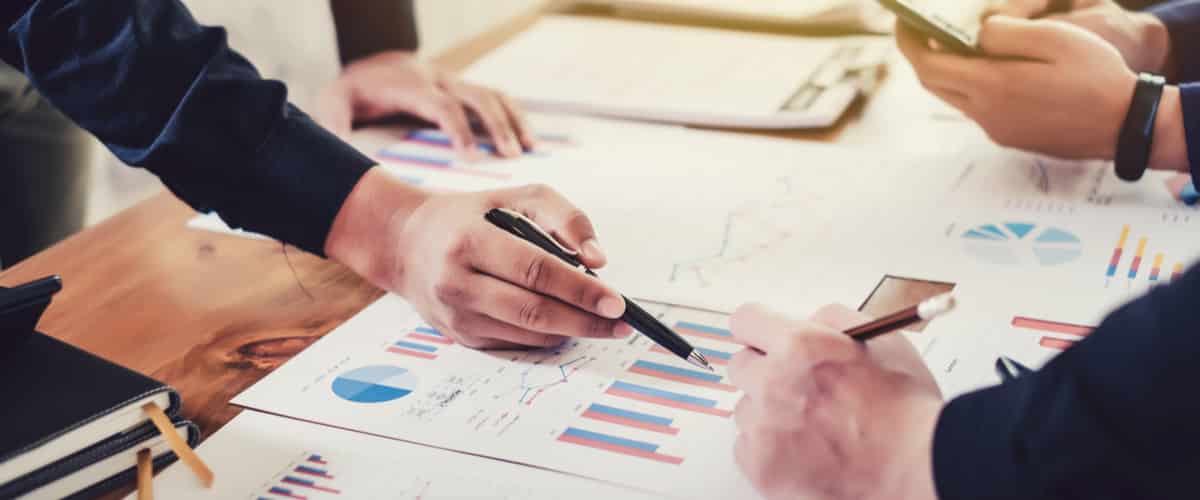 Internships for Accounting Majors
Depending on your skills and interest, there are many different accounting specializations, each requiring their own special skills.
Corporate Accounting
These interns work within a corporation and assist on a variety of financial tasks. In this position, you may perform profit analysis or you could prepare the budget. You may also create some cash applications or collections.
Tax Accounting
Tax accounting varies slightly from generally accepted accounting principles in that the accounting deals with taxes as opposed to public financial statements. Legally, you won't be officially preparing anyone's taxes, but you can expect to learn how the process works and what is involved in this accounting field. Being self-motivated and detail-oriented is a must!
Audit Accounting
If you have strong interpersonal and communication skills, an auditing accounting internship might be a good fit. You work closely with a team to plan and implement different projects and report audits. You'll also work very closely with an organization.
Financial Accounting
In this specialized branch of accounting, the intern will have diverse tasks depending on the size and scope of the company. You could work on tax documentation, auditing, or on financial statements.
Getting exposure to as many areas of the accounting field as possible is a great way to set yourself up for success after graduation, either as a paid or unpaid internship.
Was this article helpful?
The information on this site is provided as a courtesy. GradSiren is not a career or legal advisor and does not guarantee job interviews or offers.