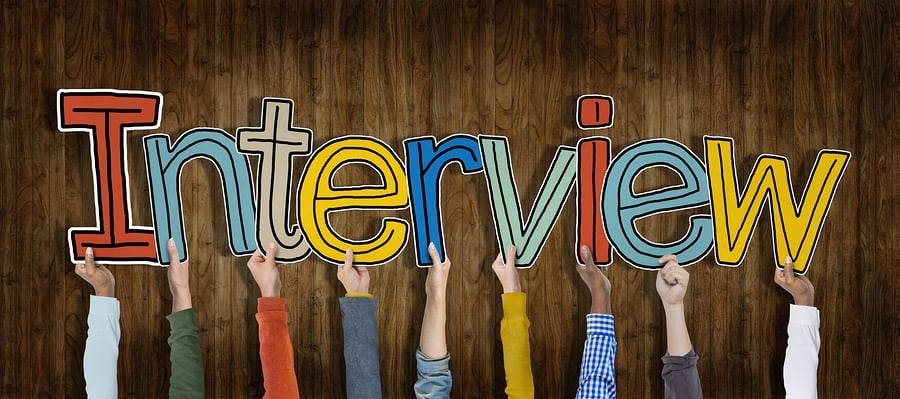 Types of Interviews followed by Industry Experts
Interview, one of the standard process followed by corporate companies to fortune 10,000 companies to hire candidates. Every recruitment team follows their selection process to find the potential candidate. For this, they follow multiple interview processes to pick the best. While the understanding of the interview process is a bit recent college grads/ in-college students. Today, we come up with different types of interviews that are followed by the hiring managers on recruitment. By knowing these interview types, you can prepare for the interview easily.
Types of Interviews
The interview fear is quite common for entry level jobs persons to senior level jobs. One can overcome this situation by knowing what precisely recruiters expecting from you. Generally, recruiters follow the different process with one aim. Hiring Managers mostly follow these interview types to recruit a person
Pre-structured Interview
In-formal Interview
Problem-Solving Interview
STAR Interview
Peer Interview
These are the types of Interviews that are followed by the recruitment team. These include right from technical round to personal interview. The big fours include some questions in written tests as well. Continue the read for detailed understanding
1. Pre-Structured Interview
This is a formal interview process as we observed at a very beginning stage. One person sits in an interview cabin, then introduce himself to the candidates & explain about the company processes, services, products, etc.
These people also describe the roles & responsibilities, then ask some formal questions like self-introduction, family background, your interests, hobbies, etc. for more detailed information go through with the given link.
This stage will be like an ice-breaker, a simple phase to cheer-up the interview candidates from a hurried interview phase. This is the warm-up stage for further Interview stages.
2. Informal Interview
This interview main intention is the candidate's knowledge analyzing. Interviewers didn't ask questions informal way, not even in a structured manner.
Interviewers didn't follow formal way, and they generically ask questions in a normal way. Candidates also attempt this round in a bit informal method.
In technical-round, you can face this interview process. They need only knowledge, your capability, understand levels, new interests, & more. With this, they analyze & generate a report is a candidate capable for the position. 
3. Problem-solving Interview
Subject knowledge & deep understandings of robust methodologies are main interview agenda. Recruiters examine candidate problem-solving skills, analyzing the questions, solving answers, following methods & the way of answering.
All the times your answers are not correct nor wrong. The way you approach is essential here. If you're not solving the problem, then admit clearly the proper reasons.
Recruiters were mostly seeking genuine candidates with proper answers. So, come with solutions as well as issues that are facing. You can ace this type of interview.
4. STAR Interview
The most common interview process used by recruiters to bring out past challenges from your work, college, etc. STAR-The Situations you're faced in Task accumulation, on the time what Actions you're taking for Result point of view.
This process mainly referred to as Behavioral Interview. To ace this interview, understand the skills & strengths that what are employees seeking from you.
If it is the campus placements notice all the points from employer introduction session. If it is the from regular job searching, then read the job description then prepare yourself for the interview.
5. Peer Interview
Peer Interview mostly this type of interview was observed in campus placements or any off-campus drives. Where more than limited candidates are selected positions, then interviewers held this round.
Here candidates who are filtering with multiple processes those face this final round where the no. of interviewers can ask different questions to test the candidate skill.
A group of people hit with tricky puzzles, problem-solving questions, subject related, soft skills, communication, technical skills, etc. this would be utterly formal round. They do observe confidence levels too.
So, make sure to maintain smile avoid tension & perform with confidence. Most important thing is keeping eye contact with the interviewer to ace this round.
These are the different types of interviews followed by hiring managers. Also, read fresher interview tips if you're attending for the first time. Hope this article will help you to ace your interviews. If you think this article is informative share a word about GradSiren. One of the best job search sites for entry level jobs & internships. Want to get personalized job updates to start your job career? Click here.
Was this article helpful?
The information on this site is provided as a courtesy. GradSiren is not a career or legal advisor and does not guarantee job interviews or offers.