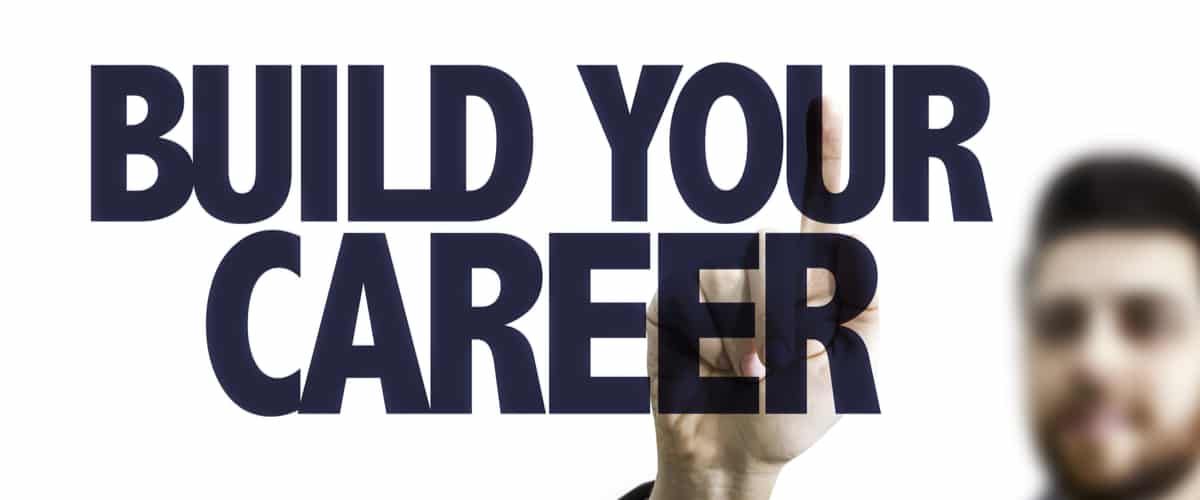 Internships Can Help Build a Better Career
Landing a job in a good company or organization or kick-starting that dream career is not always about campus interviews, job consultations, or GPAs. A good internship can create momentum and be that initial step in getting your foot in the door if you have planned well. Oftentimes internships are initiated through colleges and universities via campus career centers. But with the right knowledge, you may also be able to find your own avenue for a successful internship. At this juncture, it is important to understand the key benefits of what an internship can offer a prospective applicant.
1. Organize your career path with a plan
Perhaps the most encouraging part of becoming an intern is that you are not in the same category as an employee. Interns participate in a company to learn; therefore, they are allowed a considerable amount of flexibility concerning work, process, and performance. This is the time to learn from mistakes and experiment with various job tasks, while gaining valuable work experience. Students can benefit greatly working part time during the school year or full time during the summer in either unpaid or paid programs. These opportunities provide a macro level picture and a technical overview of how a company or industry is run, so the student would be wise to gain as much knowledge as possible for that type of business.
2. Experience a full time role while interning
Internships can greatly benefit an individual when he or she assumes bigger responsibilities with ease and takes up the workload similar to that of a full time employee. It is very important to promote yourself by going the extra mile. Use your full time internship to improve your knowledge about the company and see how it is organized. Starting as a full time intern allows coworkers to feel that you are more of a fellow full time employee instead of just a student intern.
3. Work as a team
The life of a college student is very different from that of a working professional, so it is important for an intern to recognize this as he or she enters into this real world work situation. When an intern starts his or her internship, he or she may be challenged by various work scenarios, such as working with different age groups, genders, cultural backgrounds, language differences, etc. This could make team play difficult. Make sure you are open to diverse learning experiences. Go in with an open mind. Be positive and culturally aware. An intern who is a good team player can be a successful future employee and a valuable asset to the organization.
4. Learn through asking
It is always imperative to ask challenging questions in order to learn new things. While this applies to all levels of employees in an organization, it makes even more semse for an intern to ask a number of questions.
Though technically no question is a bad question, we often refrain from asking certain things because we don't want to appear as the least knowledgeable person around. However, as an intern, you would be more at liberty to ask as many questions as possible because technically you are still a college student (or recent graduate) in need of knowing many things in order to perform your best for the organization. Use this stage as a good learning platform and ask as many questions as possible. Make sure to take notes. They may come in handy once your internship is over.
5. Lets money be secondary to learning
As an intern, money should not be your primary concern. Money may follow eventually for the nonpaid internships when a position is offered, but it is the experience gained, the associations made, and the value of your time and efforts in learning that are more important.
Was this article helpful?
The information on this site is provided as a courtesy. GradSiren is not a career or legal advisor and does not guarantee job interviews or offers.