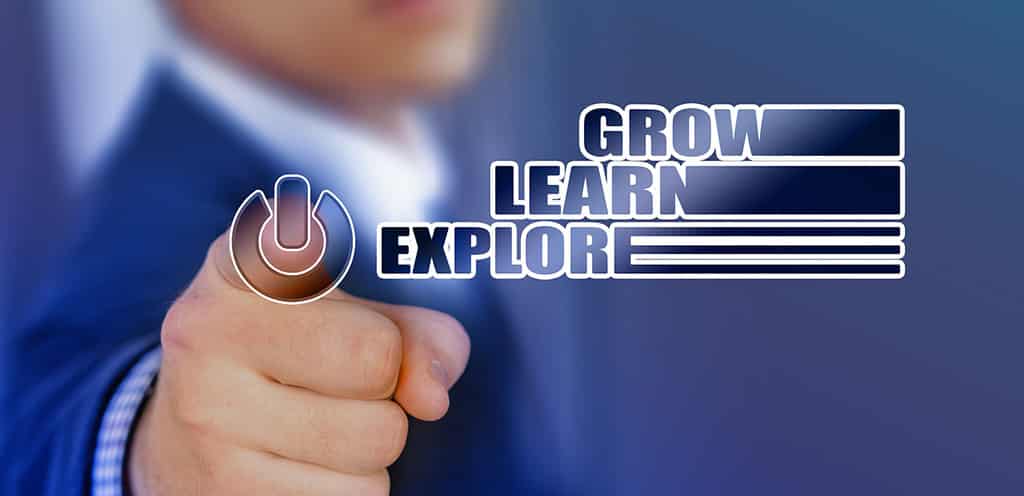 Best Practices at Internships for Building a Better Career
 How would an internship help a career for betterment is always a complex function of various influential factors that might play a key role? However, it is an evident fact that internships are still ideal foot boards for any eventful career journey. So by making sure how a course would help your career would add that key conviction spirit in you to plan a better career endeavor efficiently. Finding a job in a good organization or making that dream career kick-start well is always not all about campus interview, job consultancies or maybe your GPA. It could also be so that a good internship would help you make it spark with a great momentum right at the initial step itself if planned well. Internships are often incited by Universities and the campus career facilitation, but with the right knowledge we may also find our own path of a successful internship. At this juncture, it is equally important to analyze what are the key benefits that an internship would offer a prospective aspirant.
   1. Strategize your career foray with a plan
Perhaps the most encouraging part of being an internship seeker is that they are not in the folds of being an employee. So it is expected for the interns to be at the learning stage and is allowed a considerable amount of flexibility concerning work, process, and performance. This is as such a kind of time being given for the student to learn from mistakes, experiment with various operatives. To err is human and it could be permissible for learning reasons with internships. So the time allocation during courses would make the intern learn a lot in terms of work experience part time especially high school students and young people benefit greatly from unpaid internships or paid internships or be it summer internships at entry level career . So this would also give a distributed and macro level picture of the organization or technical overview very well. Which perhaps be sometimes a luxury to so many of the full-timers. An intern so is always advisable to make sure he/she is leveraging this learning time to embrace as much knowledge as possible.
Experience a full time role in internship stint
The higher we assume responsibilities as a full-time employee the better for being an intern. Internships only would get better and better if the intern assumes bigger responsibilities with ease and take up work much like a Full-time employee. If you think he is just an Intern you are no longer pushing your limits to learn nor are you in the plans of growing in the firm according to the organization also. So it is very important to promote your performance that extra mile and feel the Internship stint to be a full-time role to improve the Knowledge capital, Organizational eminence, role command, and of course, sometimes monitory advantage of outperforming also will greet you right at the internship stage. The ideal blend is important in bringing an employee as an intern in the organization in spite of being this your internship is to make the fellow employees feel you be their fellow full-timer and not some student turned Intern there.
Work as a team & try to win support as an intern
University life is way much different from the professional environment always. The egalitarian nature of demographics and liberty might be slightly different in the real world of Work, so it is important being an intern to understand this basic distinction while starting an internship.
The Industry, especially during internship beginning days, might slightly get challenged as organizational scenarios are as complex as our Job-World itself. Especially in globally cultured companies, it gets even bigger as a macho culture with different age groups, genders, cultural backdrops, lingual orientations, ideological differences, micro industrial backgrounds, etc. This makes the team performers often a different ball game altogether when compared to those college scenarios. So as we discussed earlier internships are also stints of Life Skill sessions, Team skill experiences often. Make sure you are open to such learning experiences. The best suggestions for an Intern in such diverse team structures is to go with an ideal Open minded set up, try to be more culturally adaptable and positive in thinking. A good team player intern is always a successful future employee and also an invaluable resource to the organization.
Learning through appreciative inquiry
While questioning as a common expression of learning &, it is always imperative for one to ask challenging questions to learn things. While this applies to every level of employee in an organization, it makes it all the more a privilege for the interns to have many questions being a learner officially.
Well brushing aside the fact that No question is bad and it is OK for even seniors not to know certain things, we often tend to shun ourselves from asking questions faring to be opined as "Low knowledgeable person at work. This is though not required even with seniors and organizations are absolutely OK for their seniors not to know certain newer areas of work and are also ready to train, refresh mentor. However being an Intern, you would get more liberty as a Hall-pass token to ask as many questions as possible as technically you are still a Learner from University and need to know many things to be able to better perform for the organization. So avail this stage of career as a good learning platform and ask as many questions as possible. Make sure you make learning notes of all those knowledge, and this will sure come handy once your internship is over.
Let money be the next priority to learning
It is not you want to make money you work, but you work with love and learn with commitment, and the money may follow eventually so to say that unpaid intern would also be benefited effectively in intern nation. The Internships should never be scaled purely on monitory terms sometimes. Of course, the value associations of your time and efforts would surely be rewarded by origination as per their policies and working norms but by you prioritizing work to earnings during internships would make you more content-full as you are no longer comparing yourself with some full timer's pay and all. Also, this gives you a clear conviction of learning during Internships.
Was this article helpful?
The information on this site is provided as a courtesy. GradSiren is not a career or legal advisor and does not guarantee job interviews or offers.