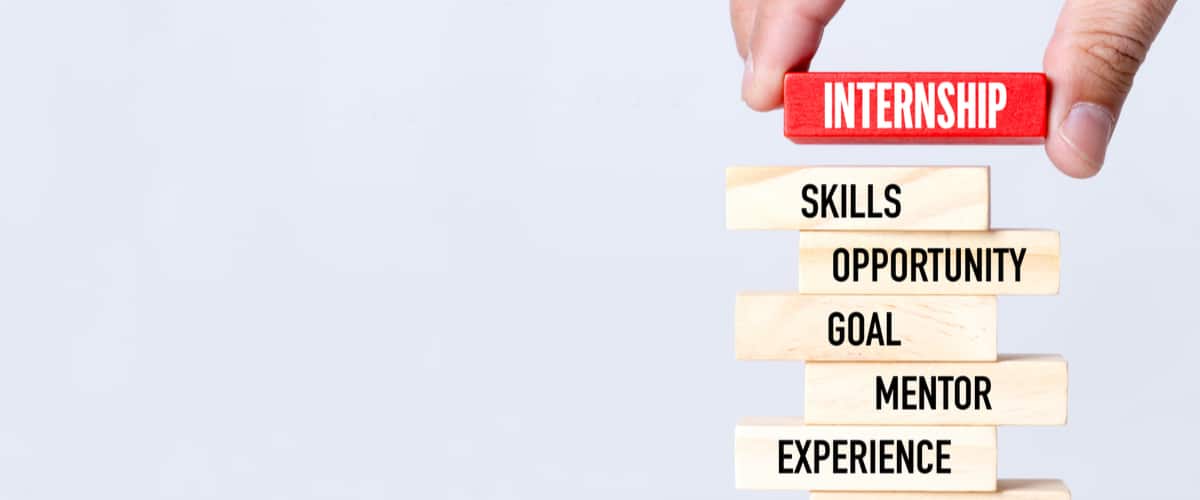 7 Best Tips to Act Like a Pro during Your Internship
An internship is a bridge that transitions you into an entry-level job. As an intern, students can learn how to behave in a professional manner, how to build a network, and how to gain other experiences that will benefit you in the workforce. If the student makes a favorable impression with the employer, then it is possible for that intern to get a job more quickly and easily compared to those without an internship background. Here are 7 of the best tips to help you intern like a pro.
Do Your Homework
For the interview, you prepared extensively and performed well. Now that you have the job, you still need to be ready for the next level. Make sure to learn as much about the company's work culture and work strategies as possible to show that you are serious about your job.
Stay Away from Social Media
Keep your mobile device on silent mode and tucked away in your pocket or bag. Connect with your social networks only during lunch or work breaks. This shows your employer that you are focused on learning valuable work skills.
Be Active on the Job
Try to complete all you're work assignments on the same day with the time you are given. This may require more research and hard work to make sure you are performing the job correctly and in the best time management mode as possible. If necessary, keep a daily record of your work, and be available to stay late if needed. Being on time and making yourself available after normal hours will present a more favorable impression.
Show an Interest
Even though this is a temporary opportunity, treat it as a permanent job. Treat your boss like a real boss and complete your work as accurately and as timely as possible. This will help you elevate yourself and express your seriousness about a future with the company.
Learn New Things
As an intern, this is your learning period. So try to understand the work process and work skills involved. Ask questions now. Once you complete the internship, you will have lost the opportunity to learn more.
Don't only focus on the work completed on time. Try to learn how to do your job in a smart way. Be confident and don't be afraid to ask questions, especially from senior employees.
Find a Mentor
Try to find a senior employee who is willing to train you how to do the job well. Show your sincerity to the job, and impress him or her by following his or her advice correctly. Ask advice about future career opportunities. He or she may even provide valuable job recommendations.
Stay in Touch
Make sure to thank your boss and/or mentor for taking the time to train you. Keep a good rapport with them, and if they are willing to share contact information, keep in touch with them after your internship is over. Ask your boss for additional work if available, to gain more experience. Also, ask if you can use them as a work reference since they have seen how you handle yourself in a work environment and see if they will give you a reference letter as well.
Following these tips will help you act like a pro and make you stand out in your internship program and beyond.
Refer to how to get an Internship to learn about internship opportunities.
Was this article helpful?
The information on this site is provided as a courtesy. GradSiren is not a career or legal advisor and does not guarantee job interviews or offers.