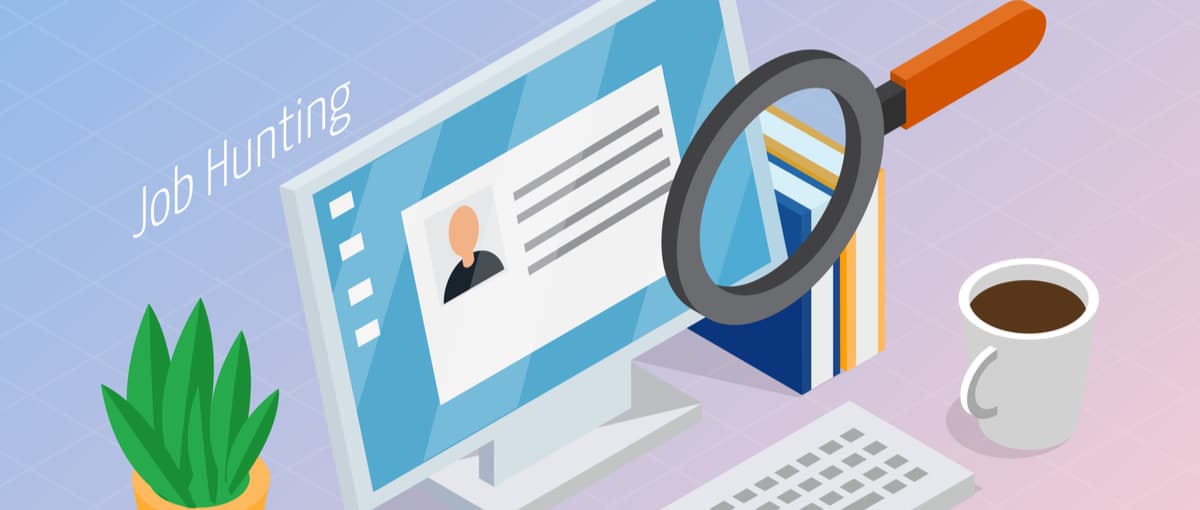 Research your way into the job
The most important part of your job search is investigating the company and its members before you even interview. This will help you in the interview, but you will also get a better feel for if you're a fit within the company or not. Remember, though you are the one being interviewed, this is also your opportunity to ask questions and better understand the possible next step in your career!
Search on the Internet for information regarding the company. If they have a website, be sure to read it very carefully, and pay attention to the background and team members. Maybe this company has an article in a famous magazine. If so, you should read it, and mention some facts you picked up to your interviewer. You can also see the company's financial situation or annual report. Take a look at The Securities and Exchange Commission's EDGAR database, which contains forms and comment letters on public firms. Use sites like Hoover's, Yahoo Finance and ZoomInfo.com.
When you feel that you have enough information, the next step is to figure out how to use it in an interview. You must be aware of the possible questions that will come up in your interview, and the answers. During the interview, give answers that are backed up by your research, to prove that you are really interested and a great fit for both the position and company.
Was this article helpful?
The information on this site is provided as a courtesy. GradSiren is not a career or legal advisor and does not guarantee job interviews or offers.