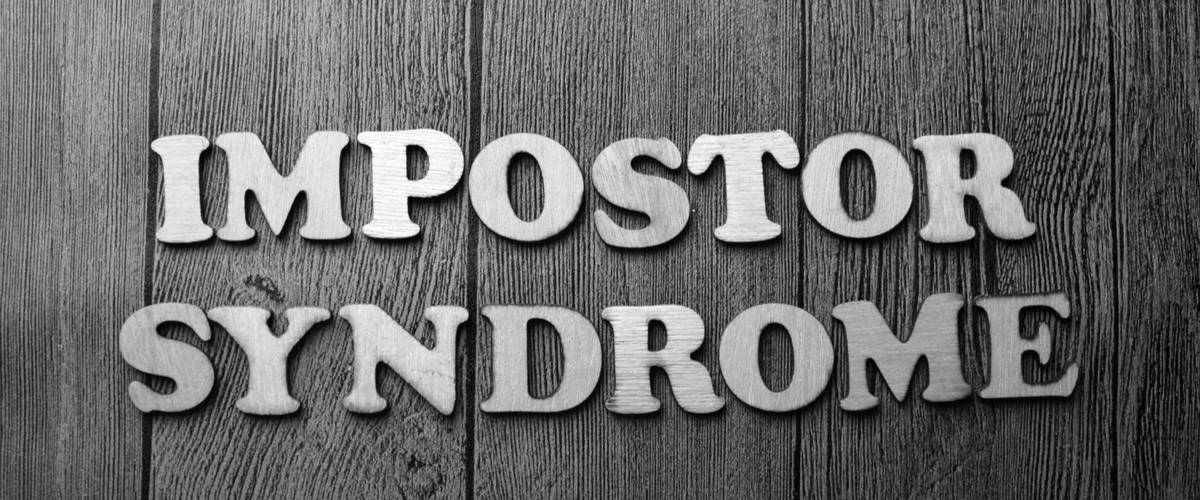 You Can Do This! How to Beat Imposter Syndrome
Even the most accomplished professionals can feel like they don't belong – and this can be especially daunting if you're new to the workforce. Valerie Young, an author who is an expert on the topic, says that often, people under-represent their potential and talents in front of a recruiter. One way to overcome this psychological phenomenon is to practice technical interviews in advance. You can find platforms for practicing with experts online. These kinds of interviews consist of simple questions, that slowly advance in difficulty. You must demonstrate that you can meet the proper requirements. Your abilities and skills must match the recruiter's required ones.
Before starting to practice interviews on the platform, you should read the posts on our blog. You will find some results that might surprise you, regarding talented candidates that feel their skills will be categorized as fake. We'll tell you how to beat Imposter Syndrome and feel confident going into any type of interview.
The Head of Operations at Codementor, Debbie Chew, explained how to accomplish this task. To begin with, you should find a mentor to guide you through the job search and interview process, which will boost your confidence and help you work through any doubts.
Think about your abilities, activities, and accomplishments. What sort of challenges have you met and how did you handle them? What kind of skills did you use to achieve your goals? Remember you're not just telling a story, you need to show your interviewer your abilities. Recruiters are not just looking for a list of skills and activities; they want to see an example of how you handle problems.
Control your nervousness and emotions. Remember: this is not your first job, and you can handle it. Or, maybe this is your first job. In that case, remember that the recruiter reached out to you for a reason, and that's because you have the required skills for the job.
Was this article helpful?
The information on this site is provided as a courtesy. GradSiren is not a career or legal advisor and does not guarantee job interviews or offers.