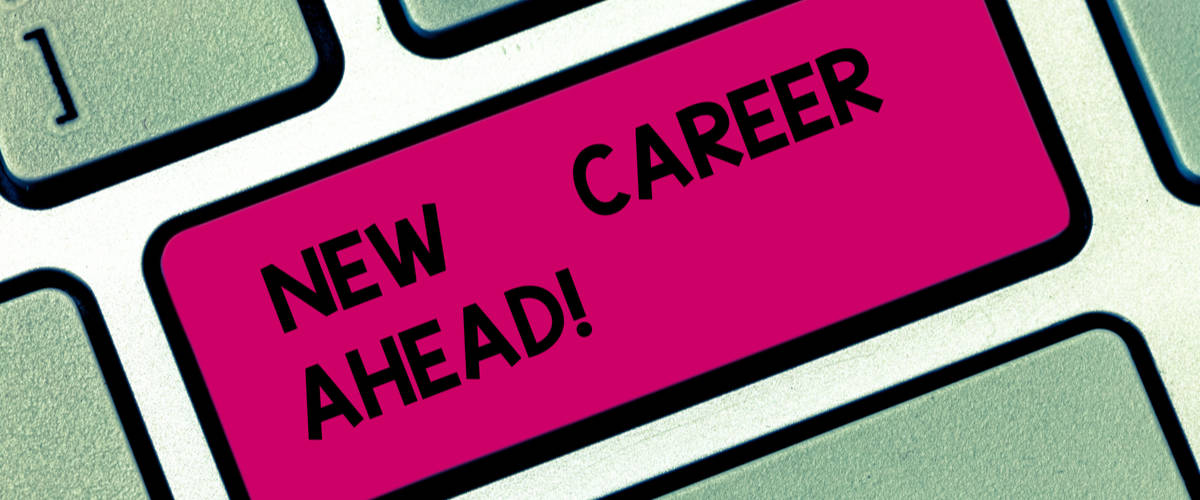 What is an entry-level Job?
No matter if you are a newly graduated or having your first internship, you start to imagine how will your career look like. For sure you will have some questions regarding the entry-level job, and you need to clarify them.
These are jobs that require minimal work experience and have opening doors for other opportunities. Many times the recruiter is searching for young candidates, that don't have much experience.
Tip: once you have a great internship experience it will be a great plus for you.
Below we present some tips to help you clarify the ins and outs of entry-level jobs.
How to identify entry-level jobs
You can quickly identify the entry-level jobs; most of them require assistants or associates.When you start a search, for sure you see some posts as per below listed:
"Degree not required."
From this title, you can figure out that having a college degree or work experience isn't a must. Most of these jobs are in retails and some administrative positions. Since they don't require that much of qualified candidates, then for sure no need to apply if you don't fit, because recruiter may consider that you are overqualified for their requirements.
"True entry-level jobs."
You'll need to have an undergraduate degree and perhaps an internship or two under your belt to be considered for these positions.These kinds of jobs are focused on finance, marketing, healthcare, etc.
"Professional experience required."
These are not that common, but surely you will notice that some are asking professional experience.For sure it will require 1-3 years of working experience. These kinds of positions are found in small companies where the budget is tight, and even though, they are trying to attract talented candidates for the essential job role.
Save your valuable time and read between the lines, search what kind of qualifications they are searching for and if salary meets your abilities or skills.
What to expect from an entry-level job
Most of the companies are offering training, and you will gain some valuable experience.
You will often be exposed to many aspects of your chosen industry while also being asked to work on tasks that will help you learn more about the position and the field.
Many tasks will offer you challenges, and you will be surprised that you can pass them with brio.
There is a big plus with these entry-level jobs- they are making a solid base for your career. You will be facing different situations, and you'll learn how to handle with each one. It is an excellent opportunity because everyone should have a start and the perfect place you will find only in such kinds of jobs – entry- level ones.
Was this article helpful?
The information on this site is provided as a courtesy. GradSiren is not a career or legal advisor and does not guarantee job interviews or offers.