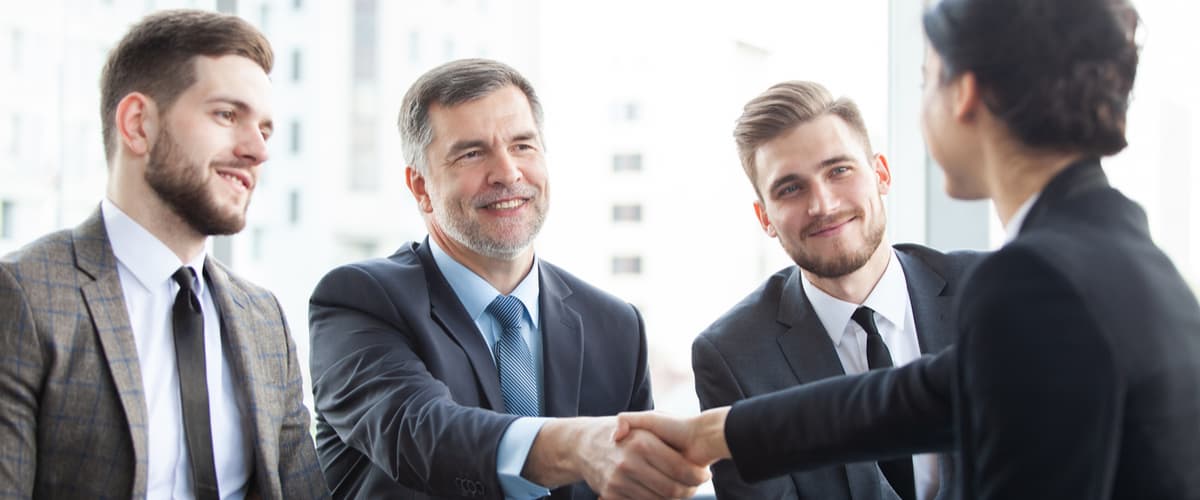 A great attitude: the most important thing to bring to your interview
"That Extra Something"
Your attitude is a key element for a successful interview. Attitude is a special element that can set a person apart and will help interviewers decide among candidates. You probably realize that you're not the only candidate and there are other entry-level applicants who can also perform the job. Show your "can-do" attitude, demonstrating that you can best meet the company's needs and you are eager to do a great job.
Why is attitude so important? Almost all companies have their own multi-talented employees, and you must offer them something else. No need to be a superstar, just show them that you are ready to work hard to achieve excellent results.
Then show examples from your previous job experience, college, or projects which had an excellent impact on your projects and career. They must know that you always meet deadlines with the best results.
Show your Passion
More important than the degree you have or past job experience, is the passion you have for the job. Convince future employers that no matter what difficult task you'll be presented with, you know you will accomplish it by giving 100%.
To prove your passion, you must show your enthusiasm and some examples from your job experiences. Your past behaviors and actions are your best evidence, prove to them that you have a true passion and you are ready to achieve your goals.
Was this article helpful?
The information on this site is provided as a courtesy. GradSiren is not a career or legal advisor and does not guarantee job interviews or offers.