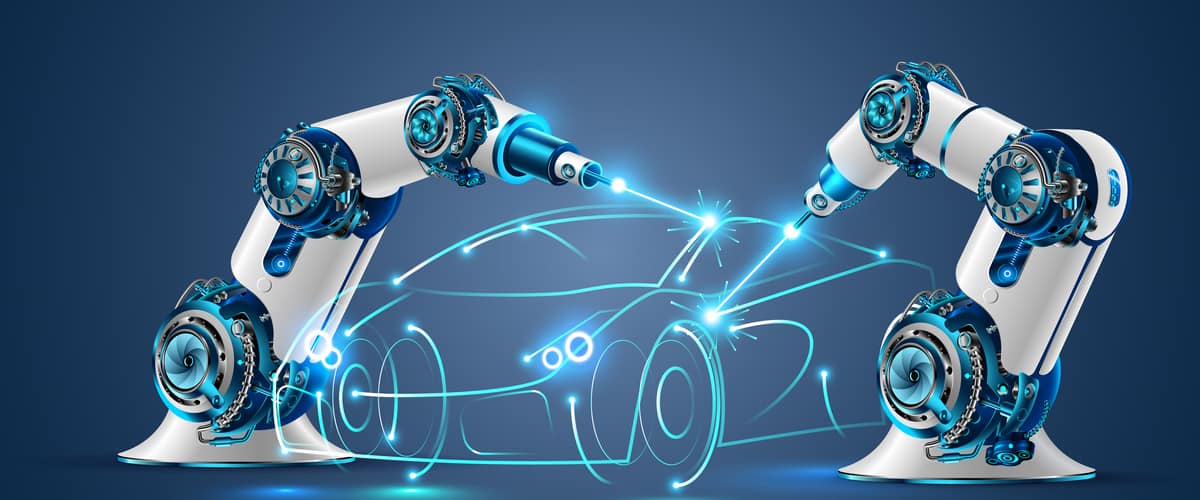 Job Guide for Entry-Level Mechanical Engineering
Mechanical engineers are known problem solvers. They physically create devices and products.
What is an Entry-Level Mechanical Engineer?
He/She is a specialized person who is working on a single critical component, usually in a larger company. At a smaller company, the mechanical engineer might work in a team to create a new device.
Common Responsibilities of Entry-Level Mechanical Engineers
In researching mechanical engineers, we found that they have a few things in common:
Researching problems
Researching possible solutions to the problem
Using solid works
Using similar modeling software to flesh out possible solutions
Constructing physical prototypes of devices or mechanisms
Testing the quality and success of the prototyped devices
Presenting or sharing the results of the tests
Presenting ideas to other engineers, industrial designers, product, and business team members
Searching for feedback to improve their solutions
Was this article helpful?
The information on this site is provided as a courtesy. GradSiren is not a career or legal advisor and does not guarantee job interviews or offers.