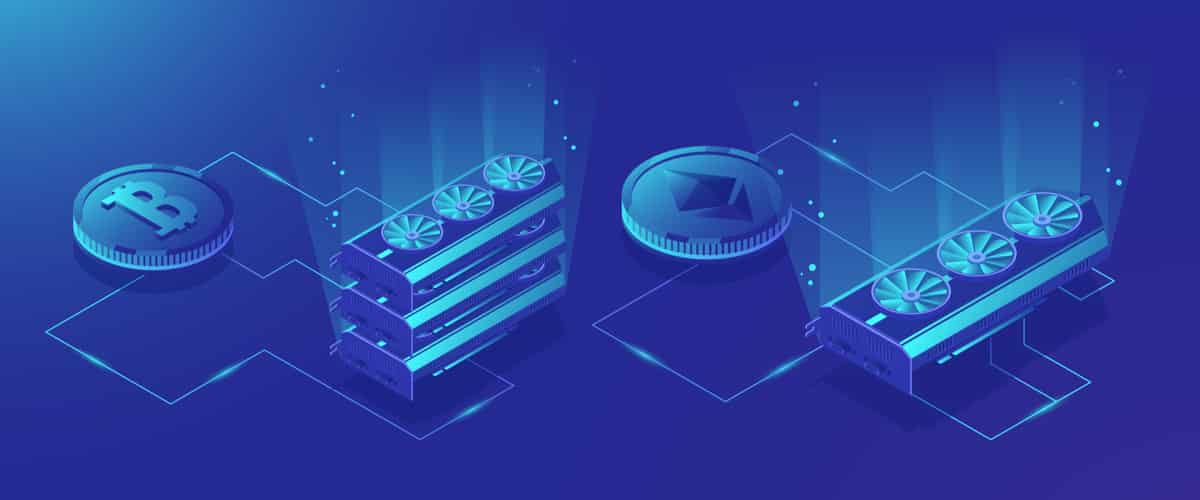 Entry-level Careers in Cryptocurrency and Blockchain
Entry-level Careers in Cryptocurrency and Blockchain are more popular than you might think. Cryptocurrency is a big area of technology that could offer a variety of jobs in the future.Some countries are interested in blockchain technology and cryptocurrencies as a substitute for money and record-keeping. And while most people are only learning about crypto these days, cryptocurrencies and especially the blockchain technologies are forming an industry that job market experts believe will create tremendous growth.
Digital Future of Blockchain and Cryptocurrencies
With the growth of digital global business, many people want a better and more precise form of money. Though the cryptocurrency trend began in late 2010 after the global recession, it has grown more as an industry since 2015 along with digital technology.
Entry-level Careers in Blockchain Technology
Cryptocurrency is an encoded, digital type of currency that includes a transaction history log—blockchains—that anyone can see. This technology makes it cost less than paper money and coins or traditional banking. And it's this method of record keeping that makes cryptocurrencies useful for any purchase that allows it. In fact, some industries such as healthcare, banking, IT, and data management are slowly syncing with blockchain technology.
Blockchain development is still in its infancy, however, and job creation involving cryptocurrencies is slow. So finding an entry-level job or internship would be possible only with persistence and creative thinking or networking since conventional jobs are not readily available.
Universities are, however, gearing up with this demand, and entrepreneurial-minded graduates are creating potential crypto jobs and career options. Plus, fields like econometrics, financial data management, and digital currency technologies are areas that engineering and business students can focus on to make careers in cryptocurrency and blockchain possible.
If you have an interest in learning, university courses in blockchain and cryptocurrency technologies include:
Internet security and encryption technologies
Fundamentals of blockchain
Digital currencies and cryptocurrencies
Cryptocurrency sourcing and innovation
Though courses in cryptocurrency and blockchain are limited, a few universities provide options for exploring. Some institutions around the world offer programs such as Certification in BitCoin Professional and Certified BitCoin Expert. Certification in Blockchain is also available.
Potential Entry-level Blockchain Technology
Although cryptocurrency jobs in the United States are slowly growing, for now the best option is to start businesses related to BitCoin and other cryptocurrencies:
Blogging and knowledge sharing in crypto forums
Community manager
Financial investments in cryptocurrencies like Bitcoin
Cryptocurrency miner and consultant
Blockchain engineer, programmer, and coder
Blockchain tech employee (startups and small- to medium-sized firms)
Cryptocurrency trading or transaction and risk investigator
Cyber security and blockchain security expert
As the digital world moves toward new technologies, graduates can focus on blockchain and crypto technologies. Taking their first steps in this career area will give them an edge over future competition. And when the time is right, they'll have the skills needed to pursue careers in these areas.
Was this article helpful?
The information on this site is provided as a courtesy. GradSiren is not a career or legal advisor and does not guarantee job interviews or offers.