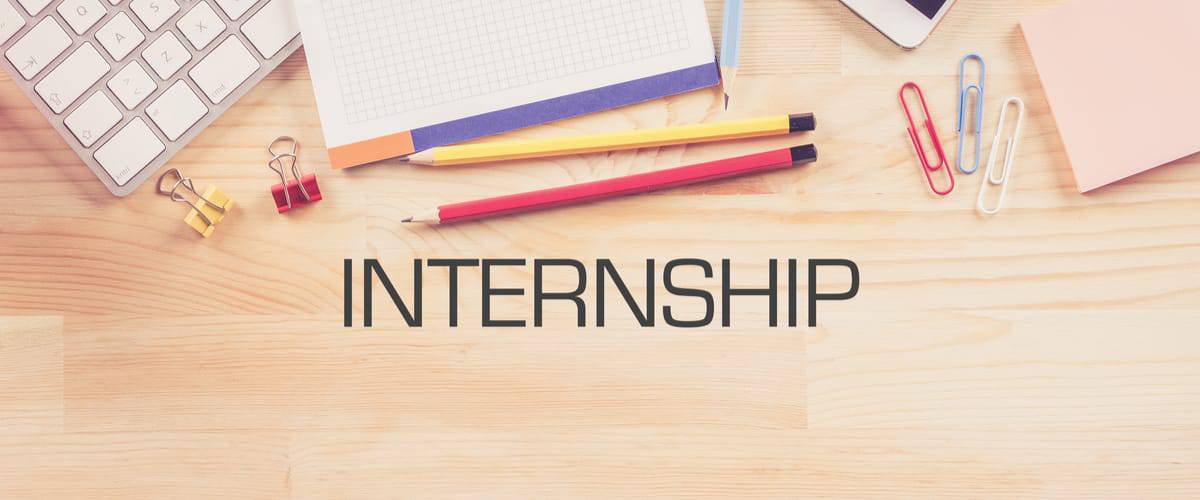 Where can an internship take you?
You can gain valuable experience from an internship. For example:
Get industry experience
Learn about different work environments
Build new skills and improve the ones you already have
Gain new contacts and references
Learn to handle different interpersonal situations
Earn college credit (sometimes)
Potential to become a full-time job
Not every internship is the same. Think about what you hope to gain from an internship and compare that to your career goals.
In internships, you may gain experience participating in, and running, meetings; one company may give you the opportunity to be involved in a major project, while another may give you the chance to work in different departments. Understand what you want out of an internship and choose what fits your needs.
Was this article helpful?
The information on this site is provided as a courtesy. GradSiren is not a career or legal advisor and does not guarantee job interviews or offers.