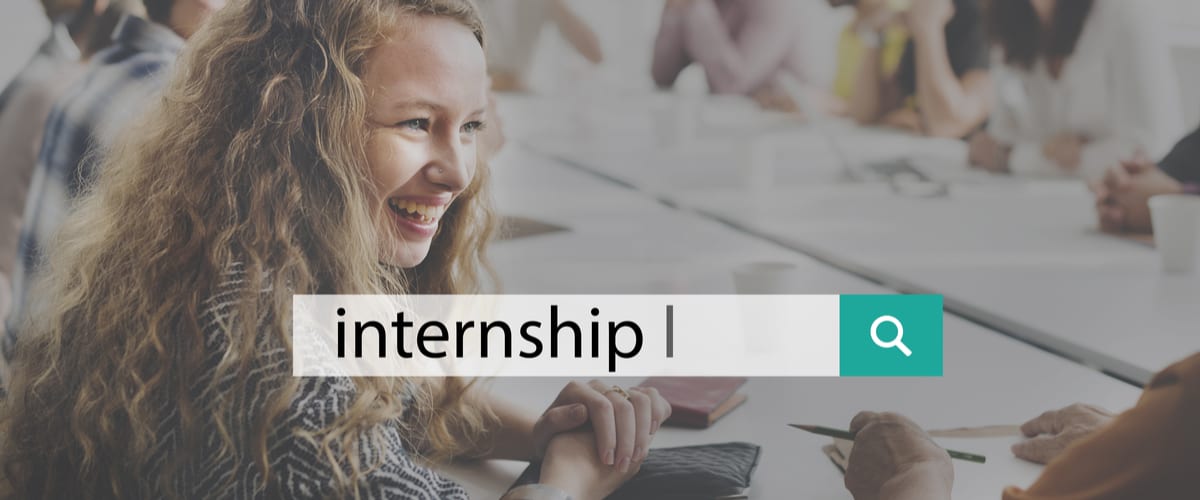 An internship is either a paid or unpaid opportunity to gain short-term job experience, often while exposing the intern to a wide variety of people and work opportunities. Usually, the internship is closely related to your field of study, and many people complete an internship while still in school. Internships can last anywhere from one month to even a whole year and are a valuable career-building tool, as it provides ample training opportunities and possibly even research projects.
Was this article helpful?
The information on this site is provided as a courtesy. GradSiren is not a career or legal advisor and does not guarantee job interviews or offers.