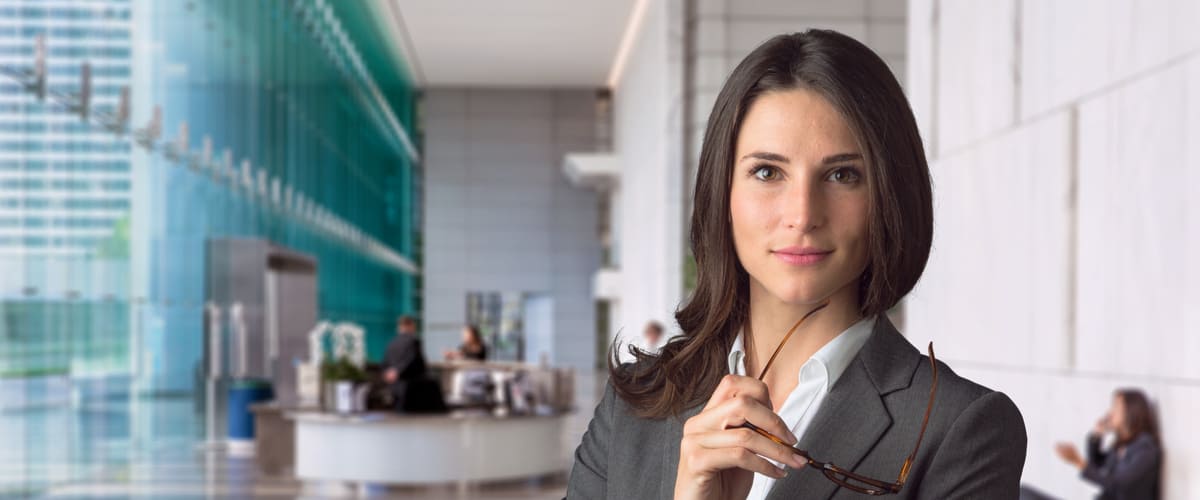 Internships for Business Majors
One of the best things about being a business major is that you're at a competitive advantage compared to other majors—now you just need an internship to help decide your career path.
The most common internships for business majors are:
Product Marketing
This internship will provide you with the opportunity to learn all about marketing, market trends, and market strategies, as well as learn about competitors and how they fit into the marketing scene. The opportunities to learn are endless; you just have to take advantage of what's available. Essentially, a product marketing internship will teach you what you need to know about how to sell a product.
Sales and Marketing
If you're interested in small companies or startups, a sales and marketing internship will provide a very specific focus on selling products directly to the consumer. You'll also have the opportunity to prepare client presentations and assist with ongoing marketing campaigns.
Business Management
A business management internship can take you in many different directions, but you'll definitely learn hands-on project management while conducting analyses and discussing business strategies with your team. Your role doesn't end there—you'll get a real feel for what's involved in running a business.
Business Consulting
Having a business consulting internship means you get to be a part of a marketing team, HR team, or even accounting/management team. You'll also get the chance to build some valuable skills such as problem-solving and understanding business models. Learning the ins and outs of consultancy will make a big impact in any organization you work for.
Management Consulting
You can get to this type of internship by working for a consulting firm or possibly a financial services organization, but either way, you'll learn a deeper understanding of what consulting means and how you can present relevant information efficiently.
Business Development
An internship in this area will lead you to market research and partnership development while teaching you what it takes to be involved in a successful business. You can carry the skills you learn in this internship to your own business.
Take advantage of any of these internships while you're in school and you're sure to develop the skills you need to succeed after you graduate.
Was this article helpful?
The information on this site is provided as a courtesy. GradSiren is not a career or legal advisor and does not guarantee job interviews or offers.