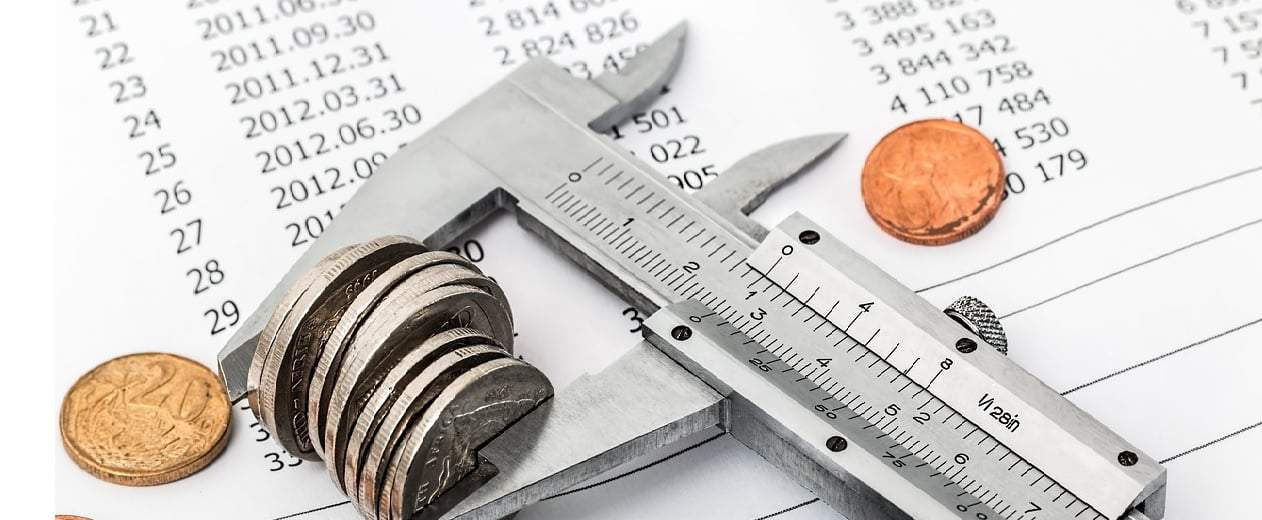 Top Seven Firms offering Paid Accounting Internships
Are you pursuing a degree in accounting & look forward to building a quality career in the accounting industry? You probably heard the significance of discovering a good internship in making a career successful. It's correct! As an accounting student, you have a lot of things to do in order to make that career successful. And we do realize that you have to do certain things in your college time for this functioning to happen & at the same time do several tasks to manage daily life. But, finding an accounting internship will be a standout among other advantages you can have when it comes to kick-starting your career after graduation or before as an ideal plan! Yes, this is the fact.
Particularly when it comes to the accounting field, previous professional work experience is very much required to get your CPA license. In addition to this, these internships also help you build your professional career more quickly and in a structured manner. So, all those who aimed to get accounting internships please read further for more insights into the areas of these careers.  Here are some top seven companies from our study found, that are offering industry best accounting internships for college students.
Top Seven Companies for Accounting Internships
The below mentioned seven companies are top seven companies in terms of stipend, student training, professional learning experiences and prestige too. Please have a look!
Price water house Coopers (PWC)
Deloitte
Ernst & Young
KPMG
Grant Thornton
BDO
McGladrey
Price water house Coopers Internships
Price water house Coopers – PWC is a Multinational corporate company headquartered in the UK. This is the world's second largest professional financial service firm. Recent studies state that PWC is one of the top firms to work in America. PWC also has taken the initiative to train students as future professionals. For this, they come up with prestigious accounting internship programs. The most important thing to consider here is they offer paid internships. The stipend would be like $5,400 to 6,000. Follow the link to get these internships.
Deloitte Internships
The world's largest professional financial services offering company is Deloitte. The multi-national company offers a wide range of financial services which includes taxing, auditing, consulting, advisory, risk management, etc. To introduce industry experts for the future market they provide internship programs for students around the year. The average stipend would be around $8,000 for accounting interns. Click here to get more detailed information about Deloitte accounting Internships. It could be on accounts payable, business management, accounting management domain, they indeed could be full time or part-time
Ernst & Young Internships
The E&Y multinational company offers its expertise financial services by the name of EY. The UK based MNC secured its place in big four firms. EY is the largest service which operates its services around 150 countries with 700 companies. EY crowned #3 position in providing the best learning platform for future professionals through their designed accounting internship programs. Get the most of it by clicking this link.
KPMG Internships
The Netherlands headquartered finance company providing its services throughout the world. It is also in the race of big fours. With 1,89,000 employees they offer multiple financial services which include tax, audit, advisory. Later on, these main arenas subdivided into multiple categories. This largest MNC company provides accounting internships throughout the year. With a comparable stipend, the average would be like $7,590. Explore the latest accounting internships in KPMG by following the link.
Grant Thornton Internships
World's sixth largest accounting network Grant Thornton LLP offers its services throughout the world. the US-based MNC company offers its accounting services in many areas. Their expertise service areas include business valuations, acquisition advice, tax, Sarbanes-Oxley compliance. The sixth big firm also offers internships in an accounting firm. With a notable stipend moreover, there are prestigious too. Get the updated list of Grant Thornton accounting internships by following the link.
BDO
Binder Dijker Otte (BDO) is the largest professional services providing company in the world, which operates its various services in 162 countries with 74K employees. The BDO is the fifth largest accounting network entity in the world, also honored with Network of the Year award for 2018 & 2015. The survey has proven that BDO was ranked in #6 position for providing the prestigious accounting Internships. Follow the link for more BDO accounting internships information.
McGladrey 
RSM international also operates its services in the accounting area into their target USA's middle market. The international entity works by the name McGladrey in USA. The largest accounting service provider has branches in 90 cities with over 9000 employees. Which also offers huge internships for accounting majors. With their personalized internship programs, they provide a large learning platform for students to gain professional experience. Follow the link to explore
These are the top accounting internships offered by large entities. By taking on the positive side, not all the accounting majors secured intern positions in those companies. But don't get disappointed here are the best-paid accounting internships for you, click on the link to explore.
Was this article helpful?
The information on this site is provided as a courtesy. GradSiren is not a career or legal advisor and does not guarantee job interviews or offers.