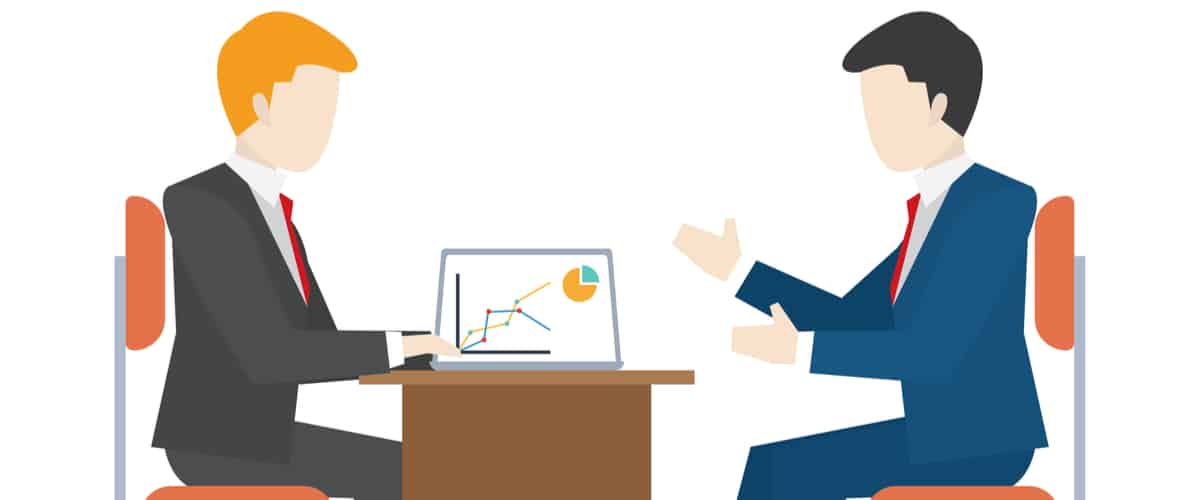 Top Five Consulting Internships in the USA for 2019
In business management consulting, a person can show a company how to develop strategies, regulate departments to improve efficiency, structure management, etc. Usually, a master's degree in business management is sufficient. But to start a career, professional experience is necessary. So, if you're planning a career in consulting, begin your journey by becoming an intern.
Here are the top five Consulting Internships in the US:
Infosys
Bain & Company
Protiviti
Cap Tech
Accenture
Infosys Internship program
The global leader in business consulting, technology, and outsourcing services is Infosys. The India based company operates its facilities in more than fifty countries. They provide expert solutions in digital transformation, app development, business process management, etc., and they are a great learning platform for management students via their Infosys Instep internship program. This paid program lasts from is 8-12 weeks
2. Bain & Company's Internships
This US-based management consulting company is known for its expert solutions and solving companies' toughest problems. Clients usually prefer Bain for their business consultant solutions. Bain & Company offers two prestigious consulting internship programs: the associated consultant intern and the summer associate.
These programs last ten weeks, and they get interns involved in every aspect of work. Students are engaged in real case operations where they face actual business challenges. They also participate in full board meetings and other regulatory actions.
Summer associates also get comprehensive training at Cape Cod. These internships are paid, and they offer awards to consulting students.
3. Protiviti Intern program
Protiviti is also a global consulting firm that resolves big organization's consulting problems. They provide personalized solutions for risk advisory, technology related, business process, analytics, transactions, auditing, and more. The Protiviti network offers its consulting solutions to over twenty countries that range from small and medium sized enterprises to large entities. With its largest system, Protiviti provides business solutions to 35% of Fortune 500 companies.
Protiviti built the Protiviti US intern program to encourage fresh talent, which the company believes is the backbone of US campus recruitment. They also involve their interns in regular business operations, and the majority of these internships turn into full time positions with the company. The program lasts 6 to 12 weeks.
4. CapTech
The US-based MNC company CapTech offers technology and management consulting services. CapTech designs and develops tech platforms as well as offers consulting services in IT management and other areas. The company processes all its services professionally with the help of industry experts, and they offer an internship program known as CapTech Elevate.
The CapTech Elevate Internship program lasts 6-12 weeks and is typically a paid opportunity. Interns are involved in real-time projects and work with the help of mentors.
5. Accenture
Globally managed IT consulting company Accenture is an Ireland based company that operates its professional services in consulting, strategy, technology, digital, and operations. The Fortune 500 company offers its services in 120 countries. The Summer Analyst Program is Accenture's paid internship program, which lasts 3-6 months. These summer interns are involved in entry-level analyst roles. After the course completion, some graduates get the chance to work with Accenture Development Partnership.
Was this article helpful?
The information on this site is provided as a courtesy. GradSiren is not a career or legal advisor and does not guarantee job interviews or offers.