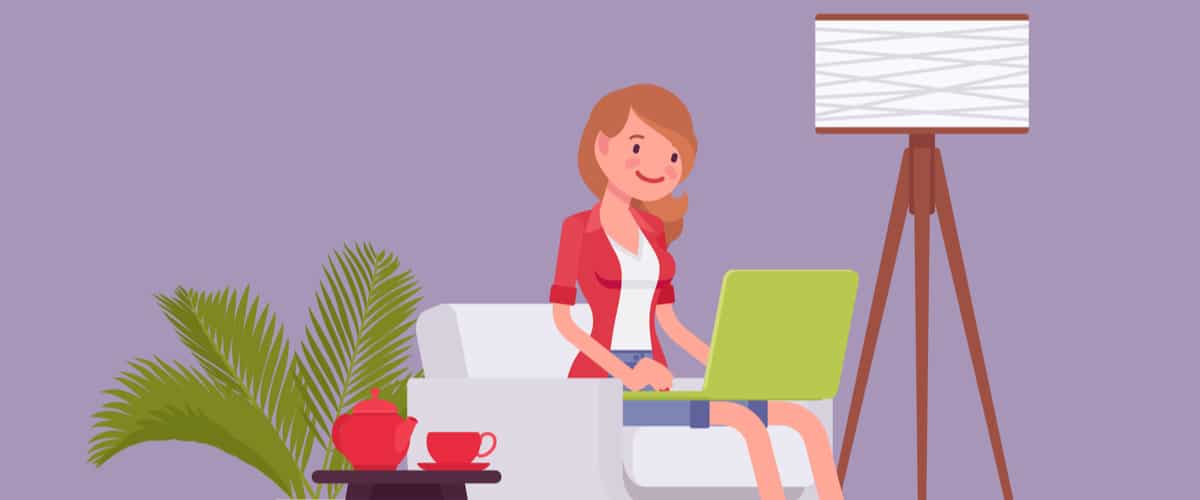 Building A Successful Career In Internet Of Things
Internet of Things (IoT) is a network between web-connected devices and data storage as well as data exchange platforms. In our modern era, people are more inclined toward IoT technology for better user experience, easy accessibility, and handy browsing. IoT devices are equipped with embedded sensors which are operated by software algorithms to respond and perform different functions. Around 8.5 billion people around the world are wrapped in IoT technologies today, with an expected usage of 20 billion people by the year 2020.
What skills do I need to become an IoT developer?
In order to build a career in IoT, you need to pursue a bachelor's degree in electrical engineering or computer science. Additional technical skills are needed as well. These include big data analytics, the cloud, security, and mobile development skills.
Technical Skills
1.Big Data Analytics
Through IoT a lot of data is accessed and then analyzed and evaluated. So organizations will hire professionals who understand how to collect data from different platforms and who can then determine the various uses of that information.
2.The Cloud
Cloud computing is the only function to organize the interconnected network of IoT. Because of this need to store and manage data, there are good career opportunities for those with knowledge of cloud technologies.
3. Security
We unfortunately hear about data breaches very frequently. Security, therefore, is crucial for IoT devices. Those who know how deal with various security issues are in high demand.
4. Mobile Development
Mobile devices have changed the world greatly, even within the last decade. People who have a wide range of skills in mobile development will go far in this competitive field, especially as devices are now wearable. The individual who can work on smart storage capacities, better battery volumes, and small chipsets will be highly valued.
Programming Skills
Experts predict that the following programming skills are necessary for IoT developers.
1.C And C++
The common and basic computer languages C and C++ are necessary for IoT developers. They are used for multiple purposes, and are considered the foundation for many programming languages.
2. Java
Java is a well-known programming language. Like C & C++, Java is also useful for other projects, so learning this is a good option too.
3. Python
Python is the most rewarding programming language for web developers. It is very easy to learn compared to others like Java, and has become one of the go-to technologies.
Personal Skills
To become a successful IoT developer, technical and programming skills aren't the only things needed. Interpersonal skills are beneficial as well.
1. Communication Skills
Communication skills are essential in any industry, but in order to survive in this corporate environment, you need to be an effective communicator if you want to be work well with others and share your thoughts and ideas.
2. Team Player
The IoT developer will work with different people with different mindsets and with specialized skill sets. In order to be successful, the individual must learn to work well within a team.
3. Dedication
A developer should be able to push him or herself through a variety of difficulties. Therefore, he or she needs to work with dedication through the good and bad times without losing any self-confidence.
Currently, IoT is taking the world to the next level. By developing these various skills, a developer can succeed in this field of future technology.
Follow the link to explore the jobs in the IoT field.
Was this article helpful?
The information on this site is provided as a courtesy. GradSiren is not a career or legal advisor and does not guarantee job interviews or offers.