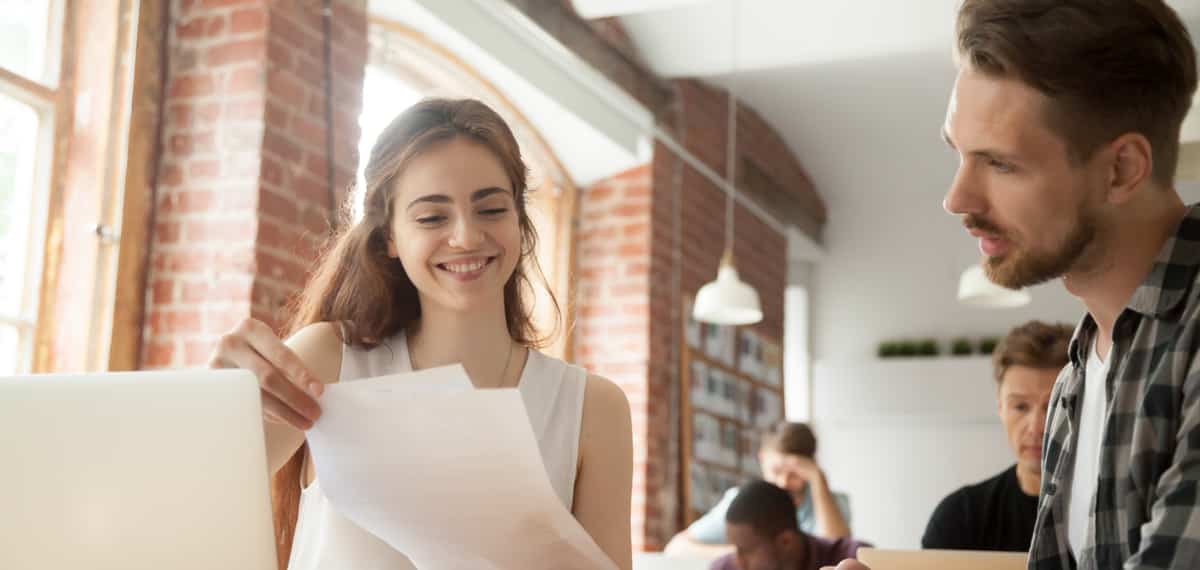 Dealing With Multiple Offers
So you've gotten tons of internship offers—that's great! You can submit your resume as many times as you want (but pay attention to the other requirements). You may not get an offer right away, and that's okay. Once you do get a response, be prepared to respond in a professional manner, as that will get you one step closer to your goal.
Important points to consider:
If you have the right skills, you might get a call from a recruiter to interview. Be professional in your follow up and use LinkedIn to do company research. If you have already accepted another offer, there is a polite way to respond while still keeping doors open for future work.
________________________________________
Sample Email:
Dear (Employer)
I appreciate the time and offer that you extended to me. I enjoyed meeting everyone. Regretfully, I must inform you I have accepted another offer. I believe yours is a great company and it was a difficult decision. I hold your company in high regard and hope that we can stay connected via LinkedIn.
Thank you again for your time and consideration.
Sincerely,
(Name)
Was this article helpful?
The information on this site is provided as a courtesy. GradSiren is not a career or legal advisor and does not guarantee job interviews or offers.