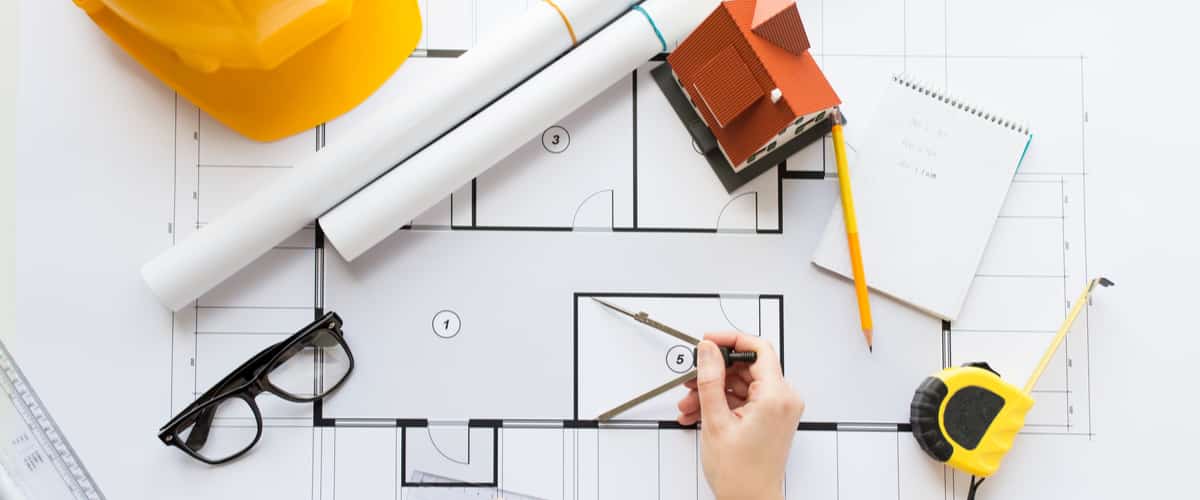 It's highly recommended that architecture majors pursue an internship. There are quite a few specializations, which makes it easy for you to choose a path that fits you best.
Some of the best internships for architecture majors include:
Architectural Model Making
From scaling drawings to assisting with prototypes, this intern assists in the making of architectural models. In addition to being creative and paying attention to detail, this role will give a hands-on understanding of how modelling works and why it's such a crucial part of the architecture.
Property Development
This is a cross-functional role that involves working with architects and contractors while managing development projects. Your main duties will probably include researching potential development sites, visiting locations, and interviewing potential clients in order to assist in writing business plans.
Design
The design is one of the most diverse architecture internships, and you can expect responsibilities to vary greatly. You will work in teams to assist with client presentations and develop new concepts. This can be a particularly dynamic and exciting field to get into.
You can get an internship with major architectural firms, and you have the possibility to assist with general logistics while the firm works on new designs.
3-D Rendering and Interior Design
A 3-D rendering & interior design internship will provide you with the hands-on experience you'll need to succeed as an architect. You'll be an instrumental part of client presentations, and you may work closely with teams in modelling.
Transportation
Learn in-depth how transportation systems work. Through a transportation internship, you'll be able to learn how to apply the skills you learned in architecture school to make transportation systems effective.
Urban Planning
You may find an internship with a public or private firm, and your responsibilities may vary. Urban planning may take you in the direction of local government, or perhaps even a nonprofit, and you can expect to learn what it takes to successfully manage city amenities such as public transportation and plan for future sustainable growth.
Was this article helpful?
The information on this site is provided as a courtesy. GradSiren is not a career or legal advisor and does not guarantee job interviews or offers.