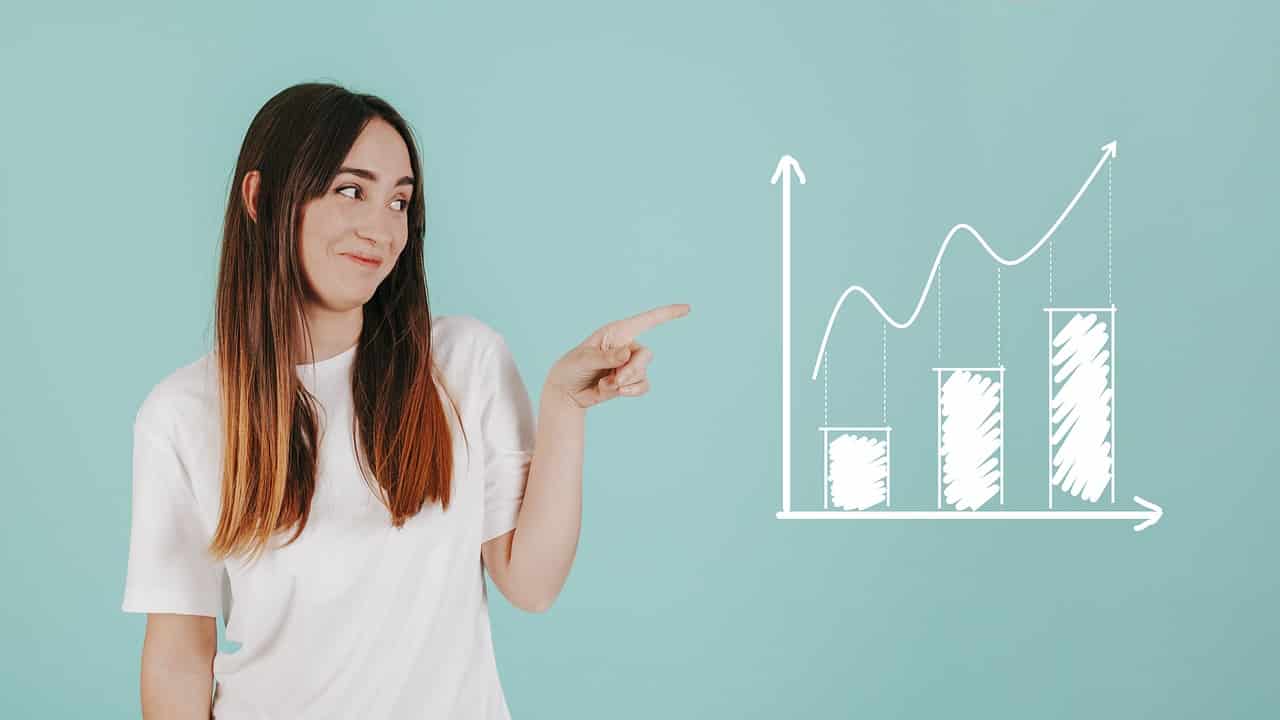 Infographic Resume for a digital age career
The Digital Age of today is so profound that, it could make the world virtually real at any point any place on the tip of a click. The Visual representation of anything would make things more useful and exciting for the audience. Especially in the area of business, things would be more intriguingly with a Visual medium.
This area is supplementing the Business Operations, Ideas, strategic plans. Imagine an Audio or Video mode of presenting your profile. It not only paves the way for showing the most graphic narrative of your candidature, but it also makes it the most appealing to display your profile in an excellent illustrative manner. Infographic resume are the recent trend in various academics & professional communities in preparing your CV more appealing.
What is an Infographic Resume?
An Infographic representation of any data is nothing but creating a draft that comprises of Vectors, Venn diagrams, Charts, Graphs and few other mathematical illustrations which could consider the volumes of data into simple visual feeds. By nature of their most user-friendly and clear communication nature, Infographic resume are the most sought after for any Career Enthusiasts, Business Professionals & Entry Level Career Seekers. The extensive use of vectors and diagrammatic representation of Skills, Credentials, Scopes like GPA, CCA etc. This makes the profile more appealing at the same time conveys the skill of the Job Seeker in a nutshell.

 The process of resume selection & time involved
We all know that the recruitment these days especially in particular technologies like Niche Programming Skills, Software Development, Project Management, Mobile Technologies, other Big data Sciences as skills are extensively being sourced by the recruiters on a daily basis and accordingly so is the demand for these skills making them a massive pool of resource online on Job boards. In these growing medium of Talent Pool finding the right talent is always a challenge for the Job Talent Source. Several experts say that in recruitment the average time spent on a CV to find the required skill while quickly browsing through the profile is not more than 5 seconds. So when a profile/CV/ Resume presents itself in the online medium, it would only have that brief window of time to convey your entire skills and abilities for the profile to be selected for the next levels. It is precisely at this time a good Infographic CV comes handy.
Any CV/Resume is an advertisement medium of a profile and could help us in making the content easily up sell our profile most competently. An infographic resume could be developed relatively be developed through open source available tools.

Advantages of an Infographic Resume 
It stands out special in the pool of profiles being sourced from the job boards. It would convey the quick and effective message of the pattern as it could represent all the longitudinal timeline of a career in one go of a graph.
Could make the Skills acquired by the career seeker to be presented in a most artistic and inquisitive fashion possible.
Infographic resume could be easily developed, and long analysis of Data could be easily be deduced into simpler forms of graphical representation in a quick manner
The Job Seekers are usually tested regarding their Skills, abilities apart from this the potential creative spree of the candidate and their attention to detail would be reflected well if one could carve a wonderful infographic resume.
A QR Code with the URL embedded into with a Web Page would circulate better and more about the career of an applicant.A page with Videos and business presentation of all the GPAs, Professional Presentations would make the profile most effective in the market.
An infographic resume with a digital version of it readily accessible with Mobile, Internet pervaded around would also build the network better as they carry a note of our abilities in a jiffy to anyone anywhere. This would make the candidature build the eminence in the Job Market better.

There are as many such numbers of Career Advice portals & Job Boards that provide this kind of services. Especially the profile representation sources available online free of cost & would sure help with different templates basing on the nature of business and skill areas. Especially a career beginner or an Entry Level Professional is more advice to avail the digitally available technological tools and build a good infographic resume to make that cut above the regular professionals and secure a future career in the most deserving area. Also, read how to get the first job by reading the article a complete guide to get the first job.
Was this article helpful?
The information on this site is provided as a courtesy. GradSiren is not a career or legal advisor and does not guarantee job interviews or offers.